Donna Rasplica, B.C. Registered Acupuncturist and Doctor of Traditional Chinese Medicine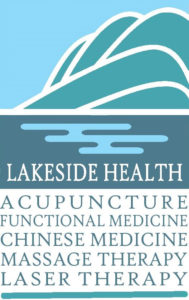 Our clients….
In gratitude!  My knee is pain-free except for a tiny twinge.  I'm amazed!  Praise acupuncture… I can walk!
I am enjoying the laser treatments on my jaw and the sensitivity in my tooth has diminished to almost no sensitivity.
I have spent years with low energy – nothing that physicians could explain.  After several tests and quick appointments where I was told there was… read more >> "Thank you Donna!"
I have a history of many accidents and damage to my spine, including cracked vertebrae and decreased space between them.  More and more I was… read more >> "I think it saved me"
250-833-5899
Visit us at:
140 Harbourfront Dr. NE
Salmon Arm, BC V1E 2T3
Canada